YES somebody did ! And that somebody is my sweet friend Kathryn over @
ourshabbycottage
.! Actually Kathryn has mentioned the 'C' word quite a few times in that past few posts.....so much so that she got me thinking
CRIKEY
,
STREUTH
and
STRIKE ME PINK SHEILA
she's right!
CHRISTMAS IS ALMOST HERE!
SO i went for a virtual stroll down christmas creation lane to see what OLDIES BUT GOODIES id be offering again this Chrissy time.
Some of my Songbook Angels you think? FaLaLaLaLa...its good you cant actually hear me singing that!
How about some of these...Jingle Bells, Jingle Bells, Jingle all the way..
LOL , oh yeah you really dont wanna hear that one. Talk about off key!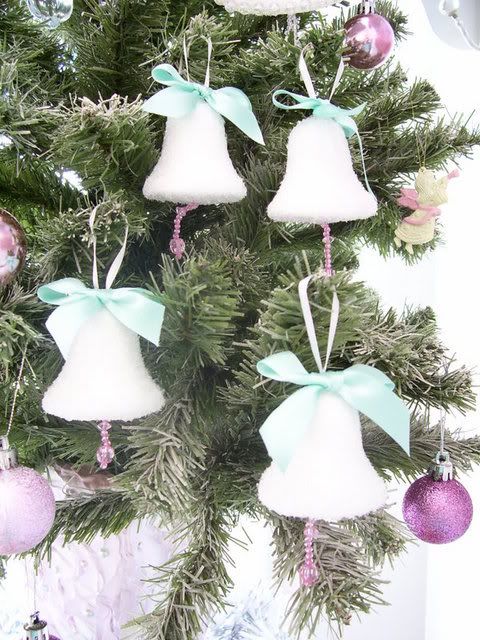 OOOOh my Rose Petal and Glass Glitter Trees!! *squeel*
...Ahemmm (clearing my throat, hoping it may sound better now) ...Oh Christmas Tree, Oh Christmas Tree....Nup sounded just as bad.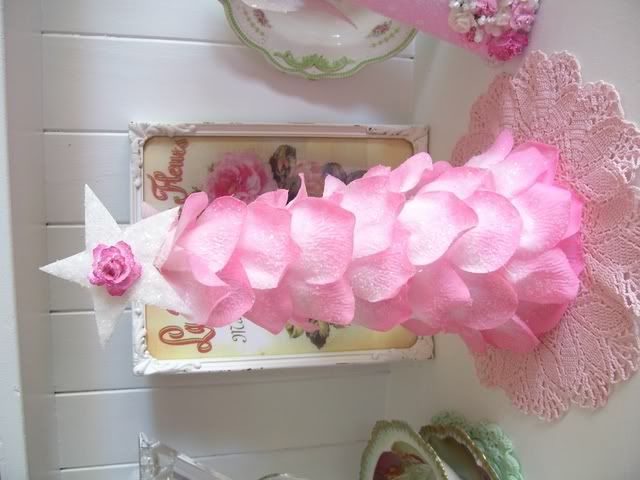 OR perhaps some of these....drat, ive run out of songs....(i heard you say Thank goodness then you know)
Theres always my wreaths too....hmm..a christmas song about wreaths...I'll get back to you on that one (ok i definately heard you groaning then).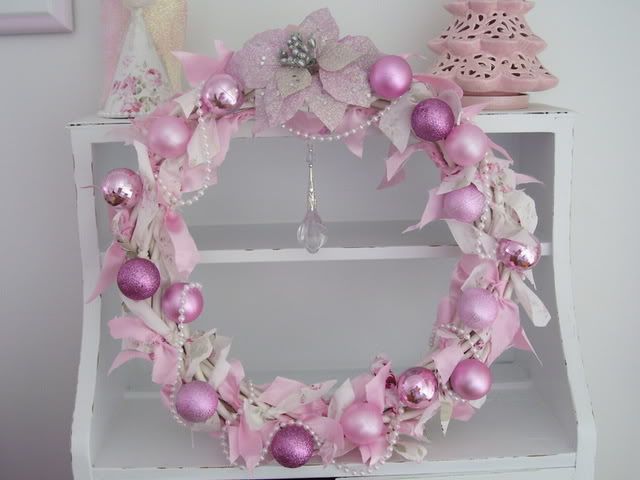 Ok so that's just a preview...i have lots more christmas songs, ooops, i mean christmas creations to share with you! LOL
SO
Kathryn
i have to say THANKS because chickie you have made me start organising myself!
I'll leave you with this thought...
"DASHING THROUGH THE SNOW IN A ONE HORSE OPEN SLEIGH...etc etc"
HAHA now you'll be singing that song in your head all day long!
(woops no more Egg Nogg for me)
LOL
Take Care my lovelies!
OOOOh before i go...
THE SWEET SECRET WILL BE REVEALED IN A FEW DAYS!!!!!
wooohooo it'll be just like christmas! I promise!
LOTSA PINK KISSES
Shann xxxxx