For all the Mums: new mums, old mums, mums we've lost and now remember, and those on their way to being mums.... Mums of all kinds, shapes and sizes.....
May you have the most wonderful and blessed Mothers Day.
MUMS ARE KISSES....BLOWN TO US BY ANGELS....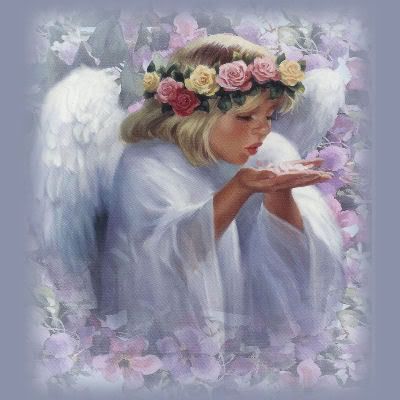 Happy Mothers Day to all of you.
With Much Love,
Shann xxxooo
* The sweetest kisses there are...*